Phonics
Our aim is to ensure our children leave Ranikhet Academy as competent readers with an enjoyment and pleasure for books.
---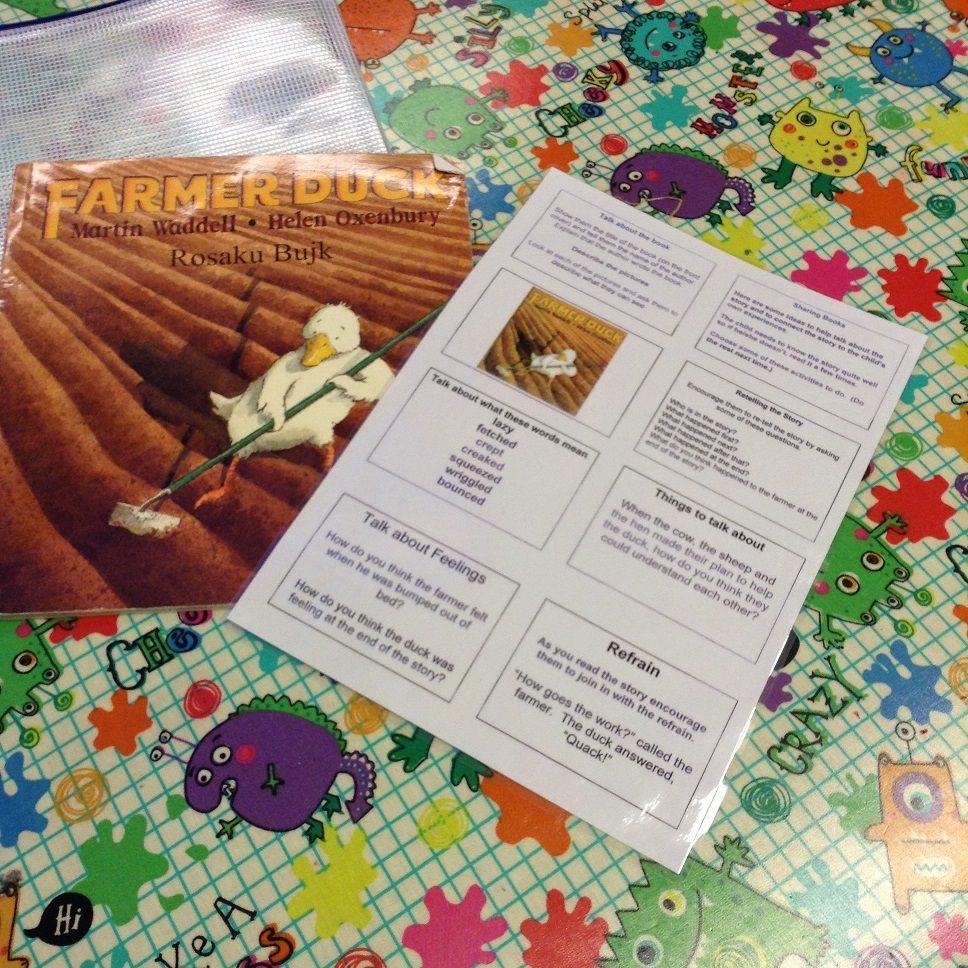 We use the letters and sounds program to teach early reading during phonics lessons. The children work their way through different phases learning the letter and sound correspondence as well as spelling and grammar rules.
During our daily staple diet phonics sessions children get to rehearse and review phonemes (sounds) and graphemes they already know, learn new phonemes and graphemes as well as applying this knowledge to reading comprehension and writing words and sentences.
The knowledge of phonics and reading fluency is also supported through individual reading sessions with pupils as well as reading skills lessons throughout the week. Children's books are chosen in line with the phonics phase and sounds that they are learning. This ensures their daily reading sessions are targeting the focus sounds for each child.
To support your child or children at home, we strongly encourage you to provide 10 minutes a day to read with your child and make notes in their reading record.